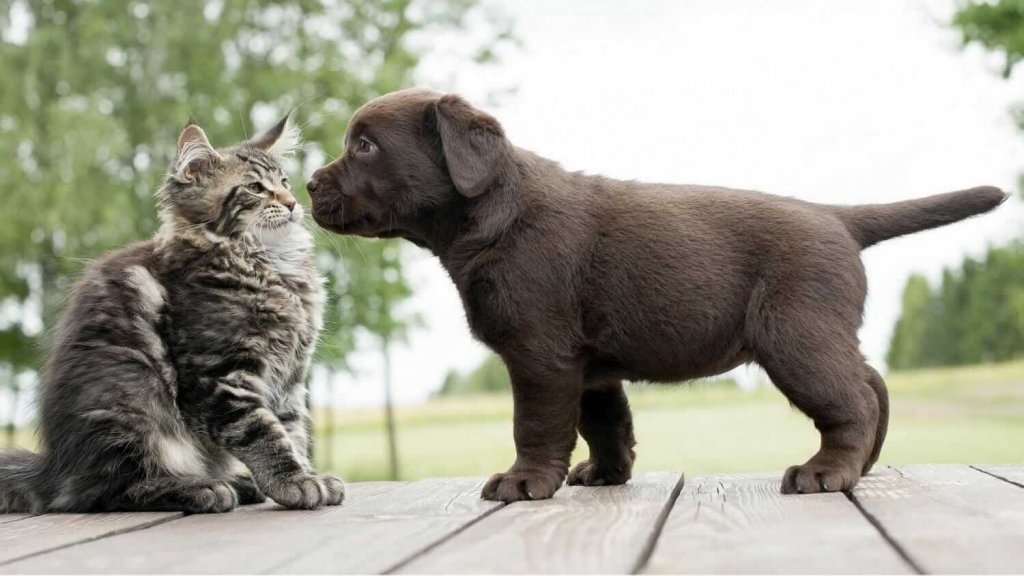 The Animal Management Plan 2021-2025 will guide the City of Unley's management of dogs and cats for the next five years.
As part of our public consultation process to help shape the Plan, we want to know what you think about the planning and management of dogs and cats in the council area. We also want to hear your concerns about other animals such as chickens, bees, and birds.
This survey has been prepared for residents and businesses within the City of Unley, but you don't need to have a dog or cat to participate in the survey.
Please view the current Plan and take our
short survey online at Your Say Unley
.
The survey will only take a few minutes of your time and all personal details in the survey will remain confidential.
Consultation ends close of business Tuesday 5 May.