Community grants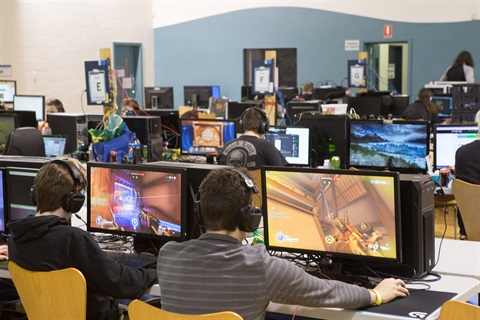 Community groups and organisations are invited to apply for grant funding of up to $4,000* through the City of Unley's Community Grant COVID-19 Response Program.
The purpose of the program is to encourage and support community initiatives that respond to local needs, enhance community wellbeing and quality of life and are of benefit to our residents.
In the September 2020 round, emphasis will be placed on supporting initiatives that assist the community to respond and recover from the impacts of the COVID-19 situation. Applicants will need to demonstrate how their project will address the impact of COVID-19 by contributing to positive physical, social and mental wellbeing outcomes.
If you have any questions regarding the program, eligibility of your project or how to apply, please contact the City of Unley on 8372 5111 and ask to speak with the Cultural Development Coordinator.
The closing date for the current round is Wednesday 30 September 2020. Late applications will not be accepted.
*Individuals must be working on a project in collaboration with an auspice (either a local community group or organisation) to handle any funding received from the grant. Projects and/or programs that commence prior to 1 December 2020 are not eligible and will not be funded.